School Nutrition Association Annual National Conference
2019 SNA ANC
We had a great show in 2019 and are looking forward to 2020 in NASHVILLE, TN.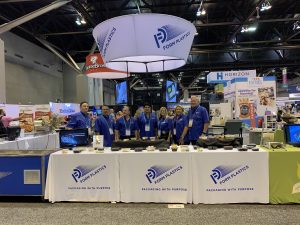 See you there July 12-14, 2020.  Call us at any time if you would like to schedule a personal appointment!
---
2018 SNA ANC
School Nutrition Association Annual National Conference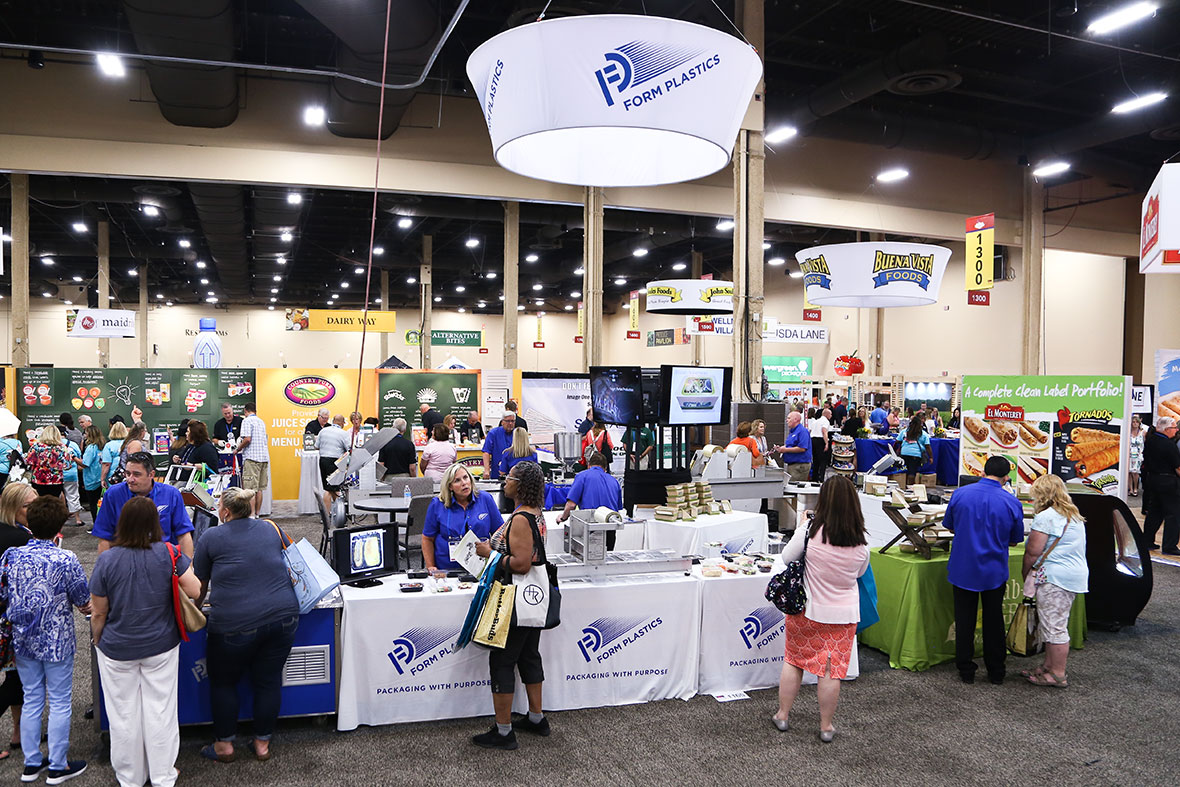 We had a great show at SNA's ANC 2018 in Las Vegas!  Visit us in St. Louis for SNA's
73rd Annual National Conference, July 14-16, 2019 – we'll be in booth #787.